Do you have rental properties in Denver? If so, if Amazon HQ comes to Denver your rates will go up!!!!
Check out the story here
https://www.denverpost.com/2018/04/26/amazon-hq2-denver-rent-zillow/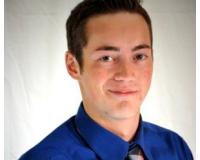 I am a Colorado Native. Living in Denver for 20 years. I am the next generation of Real Estate agent and use the latest technology to enhance your Buying and Selling experience. I can help with any Re....